Graffiti Removal in Los Angeles: Restoring Your Property to Perfection
Welcome to our Los Angeles professional graffiti removal services! We are a group of knowledgeable and trained technicians who focus on removing graffiti from homes and businesses in a secure and efficient manner. No matter how big or complicated the project is, our business is committed to giving our customers the best level of service and outcomes. We are aware that graffiti may be an eyesore, a pain in the neck, and even a threat to one's safety. To satisfy the unique needs of our clients,we provide a wide range of graffiti removal services. Power washing, surface restoration, and the removal of paint, markers, and ink are just a few of the techniques and skills we have to handle even the most challenging graffiti removal tasks.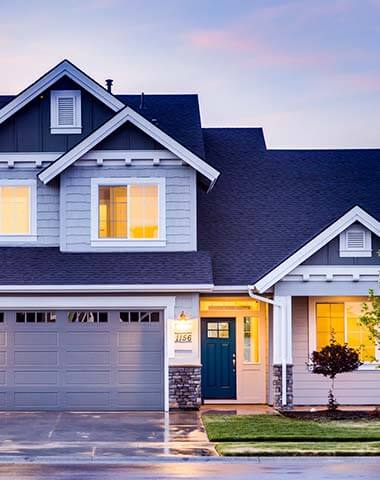 Because we at Los Angeles Graffiti Removal understand that your home is your sanctuary, we provide quick, dependable, and reasonably priced residential graffiti removal services. Our residential graffiti removal service is intended to remove any graffiti swiftly and efficiently, restoring the beauty and value of your property. Our crew has the knowledge and resources to remove graffiti from any surface and return your property to its pre-graffiti state, whether it's on your fence, wall, or garage door.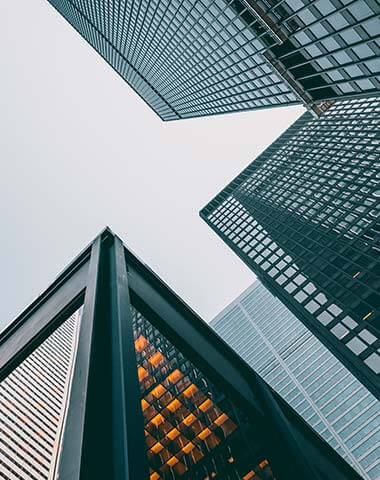 Graffiti on your commercial property can be a significant eyesore and harm your company's ability to project a professional image. We can help with our professional graffiti cleaning service. Our team of experts is committed to promptly and effectively removing any undesirable graffiti from your commercial property so you can get back to business. We can quickly assist you in regaining the credibility of your company.
Los Angeles Graffiti Removal was founded by local business owners who were tired of seeing graffiti on their local properties in their community. They realized that there was a need for a professional, reliable graffiti removal service in Los Angeles, and decided to start their own company to fill that gap. Los Angeles Graffiti Removal provides excellent service to every customer. We take great care in our work, and our team is committed to providing excellent customer service and quality workmanship on every job, no matter the size or complexity.
At Los Angeles Graffiti Removal, we believe that prompt service and competitive pricing are key to ensuring our customers' satisfaction. We offer free quotes and competitive pricing for all of our services, and our team is always available to respond to your needs. We take great pride in our work and are committed to providing the highest quality services to our customers. Contact us today to learn more about how we can help you restore your property to its original, graffiti-free condition.
Making our city a cleaner, more beautiful place, one graffiti tag at a time.

Experienced Professionals: We strive to maintain a high level of professionalism in all aspects of our operations, from customer service to job performance.
Quick Response Times: We understand the urgency of removing graffiti, which is why we offer fast response times to all of our customers.
Competitive Pricing: We offer competitive pricing for all of our services, ensuring that you get high-quality results at an affordable price.
Reliability: Your graffiti will be removed promptly and efficiently, as we prioritize reliability in delivering on this promise.

Safety: We ensure the safety of our employees and customers, as well as in using safe and environmentally friendly methods for removing graffiti.

Respect: We treat our customers with respect, understanding the frustration and inconvenience that graffiti can cause and doing everything possible to address the issue in a professional and courteous manner.

We use Los Angeles Graffiti Removal for our jobs that require graffiti removal and site cleanup. They provide exceptional service, are always on time and have competitive pricing. We highly recommend their service.
Great service and quality all around! Responsive and on time. Definitely would recommend and use again if needed!!
Proudly serving Los Angeles area!